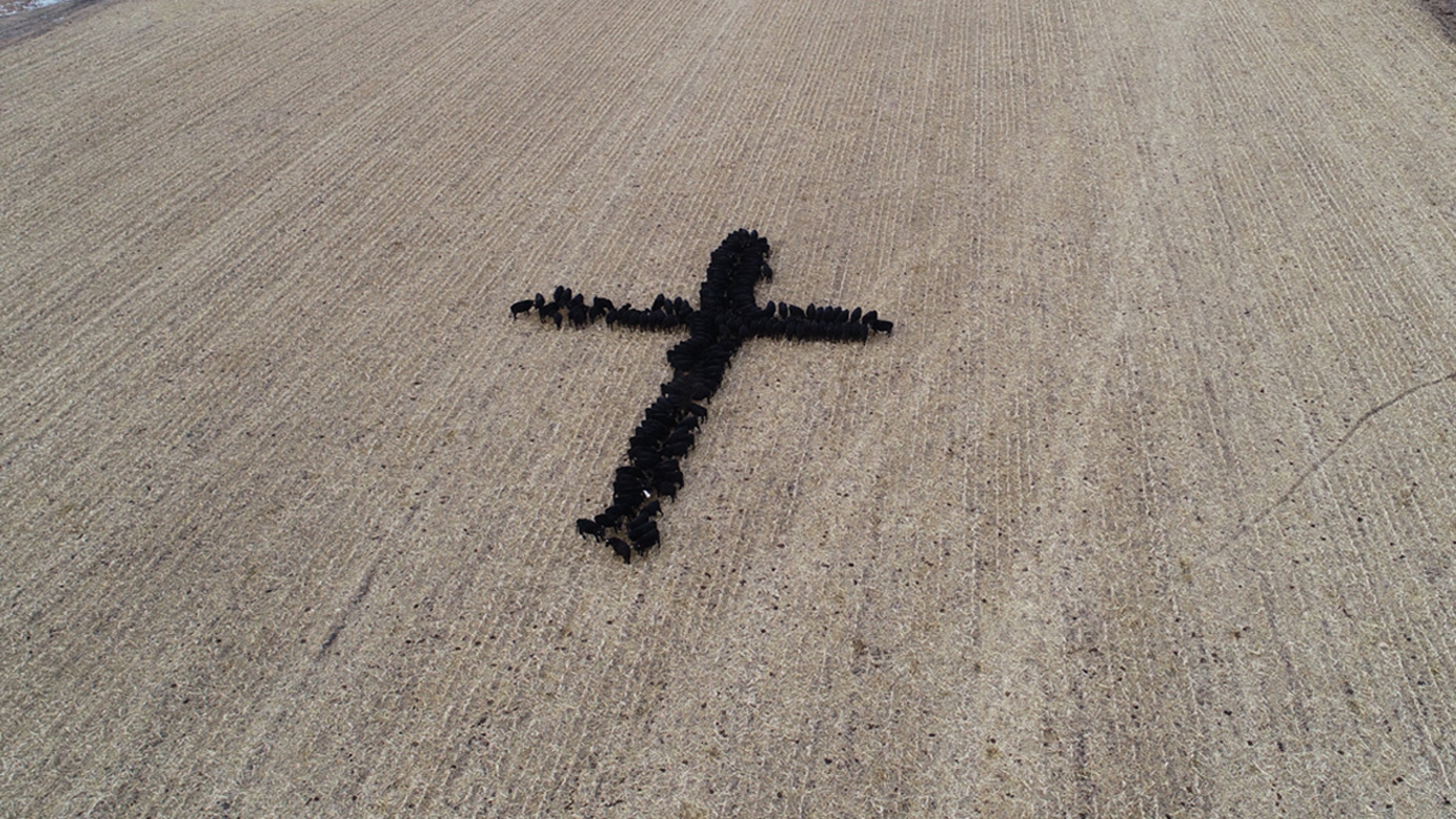 "Holy Cow!"
Gene Hanson, the North Dakota farmer whom President Trump referred to as a "nice American," has created messages in his area earlier than.
However this time as an alternative of utilizing his plow, he used his neighbor's cows — roughly 150 of his younger black Angus cattle — who reside throughout the highway from his farm in Edgeley.
"It is the Christmas season," Hanson instructed Fox Information, "and I assumed that might be very nice if he put the feed down in an indication of the cross and he did."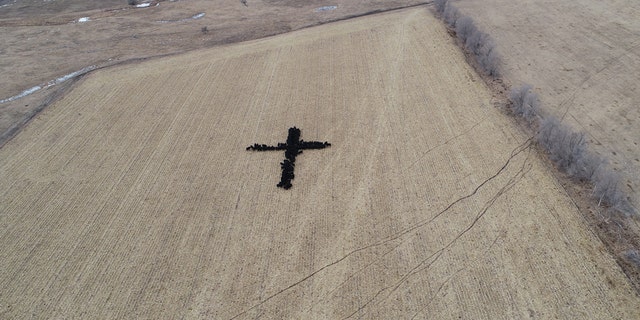 The retired great-grandfather needed to kind the cross to remind individuals of "the delivery of Jesus" as the rationale for the season.
"It is only a Christian space," he mentioned.
Hanson additionally has a big cross erected in his personal cow pasture, 25 ft tall and 15 ft broad, alongside U.S. Freeway 281. He put photo voltaic lights on it so individuals can see it at night time.
Gene and his spouse, Darlene, additionally costume up as Mr. and Mrs. Claus yearly for the "Christmas on Predominant" occasion of their city and go to the native nursing house.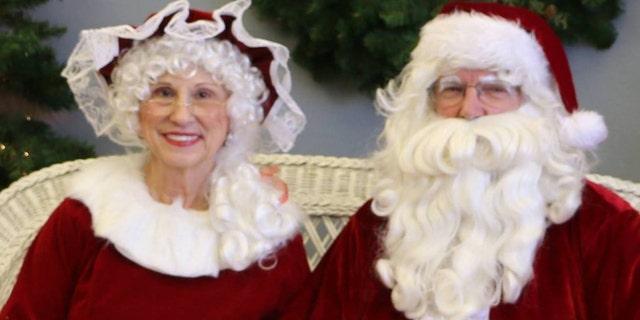 Collectively they've 13 great-grandchildren and grandkids.
Final 12 months, he plowed the message "Merry Christmas" the dimensions of a soccer area, and gained nationwide headlines and the eye of Trump when he plowed: "We stand for the nationwide anthem."
Whereas his newest message was non secular, he mentioned his subsequent one will most likely be political. A few of his earlier messages embody: "Drain the Swamp," "Vote Trump," and "Blue Lives Matter."